YOUR CUSTOM MADE JEWELRY PIECE IS ONLY STEPS AWAY.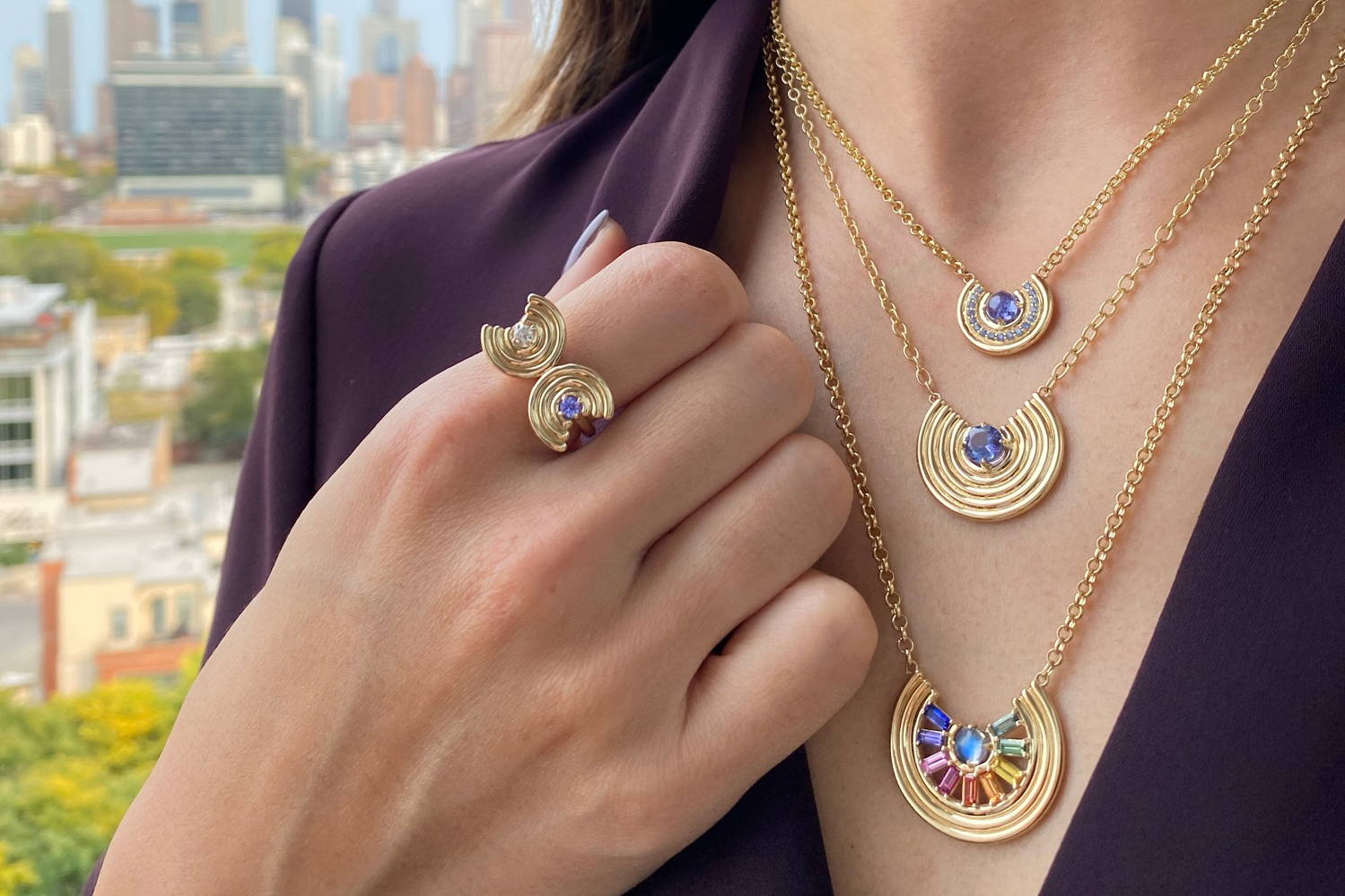 Want that chain to be 17" or are you in between ring sizes? Need to include special gemstones that are meaningful to you? We can make the perfect piece that fits you and your specific needs.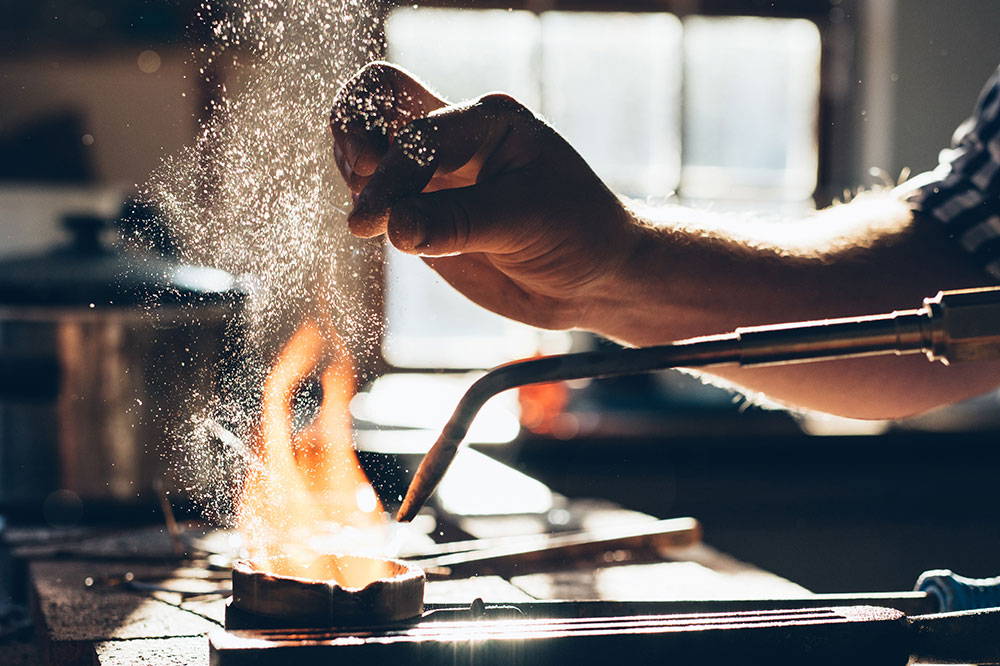 Designed to the 1/10th of a millimeter and handcrafted with the upmost attention to detail, your piece is made to perfection.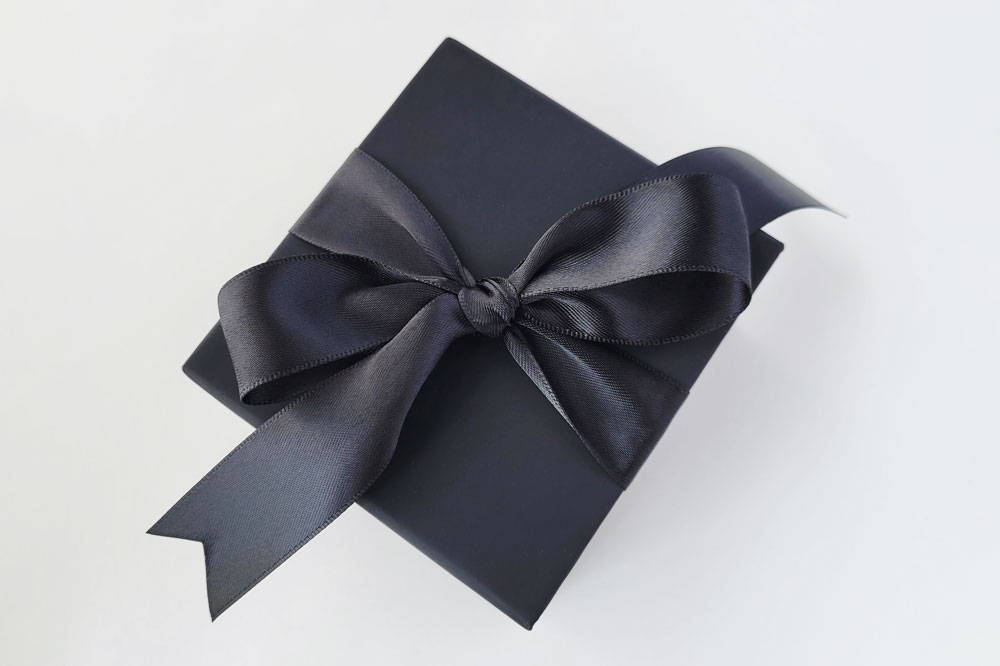 Sending this as a gift? We got you covered and wrapped with a bow! Need a gift message to go with it? We can do that too and package it all beautifully!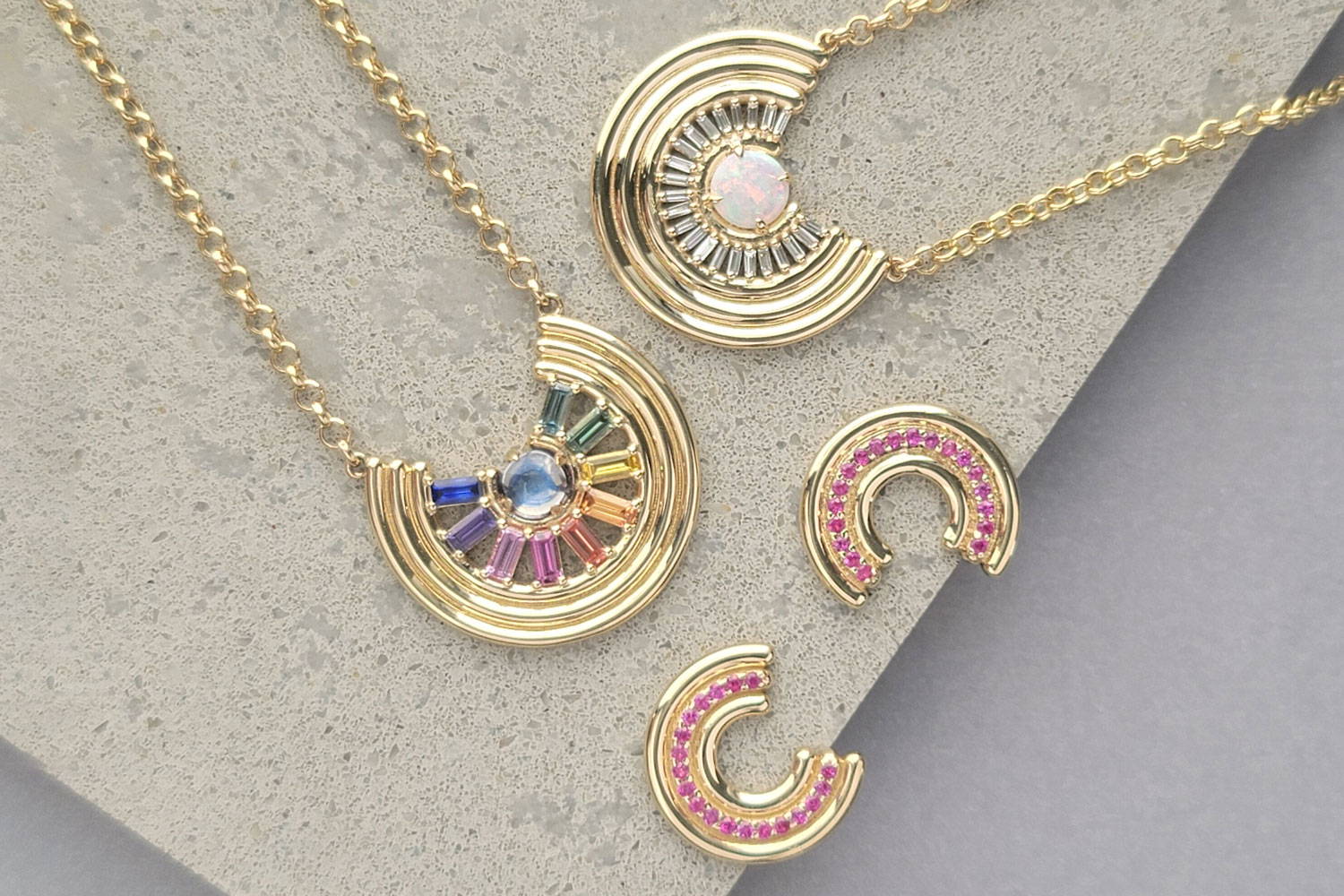 We hate salesy phone calls! We just want to create beautiful jewelry. Our design consultation is about what you want, no commitment necessary.
"I purchased beautiful pieces from ParkFord Jewelry. It was delivered on time, exquisitely packaged and delivered top notch service. My wife loved them. Highly recommend purchasing ParkFord for all occasions."
- Obi O.
"Great service and beautiful necklace!"
- Ahimee A.
"I was gifted a Parkford necklace and it's by far one of my favorite pieces of jewelry! It's elegant with a pop of edge. I love that it goes with all of my "high/low" looks, that I can take from day to night. I also love that I can stack this necklace with pieces I own. I definitely plan to add to my collection!"
- Maria A.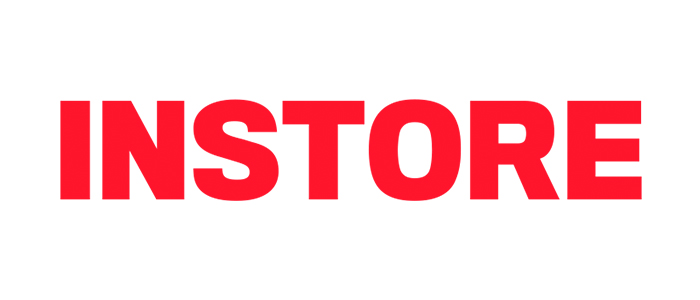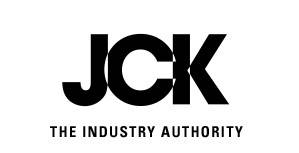 Stop buying pieces that sit unworn in your jewelry box.
Create the piece that you'll wear over and over again.